TRADING ONLINE VOUCHER SCHEME
Stunning photography & videography for your website
WHAT IS THE TRADING ONLINE VOUCHER SCHEME?
The department of Enterprise trade and employment in Ireland launched the trading online voucher scheme to get small businesses up online and trading.  The scheme offers a grant of up to €2500 to help companies or sole traders to develop their online sales and trading capability!  For many this would mean a website where they never had one, or an updated website with the capabilities to sell their products online including updating their media with photography and video.  Your Local Enterprise Office will guide you through the necessary steps to apply for this grant.
WHO CAN APPLY ?
You must be trading for at least 6 months. 
Have 10 or less employees.
Have a turnover of less than 2 million euros
Attend a TOV Training seminar with the LEO.
Have a limited existing online trading presence. 
Business must be located in the area covered by the local enterprise office.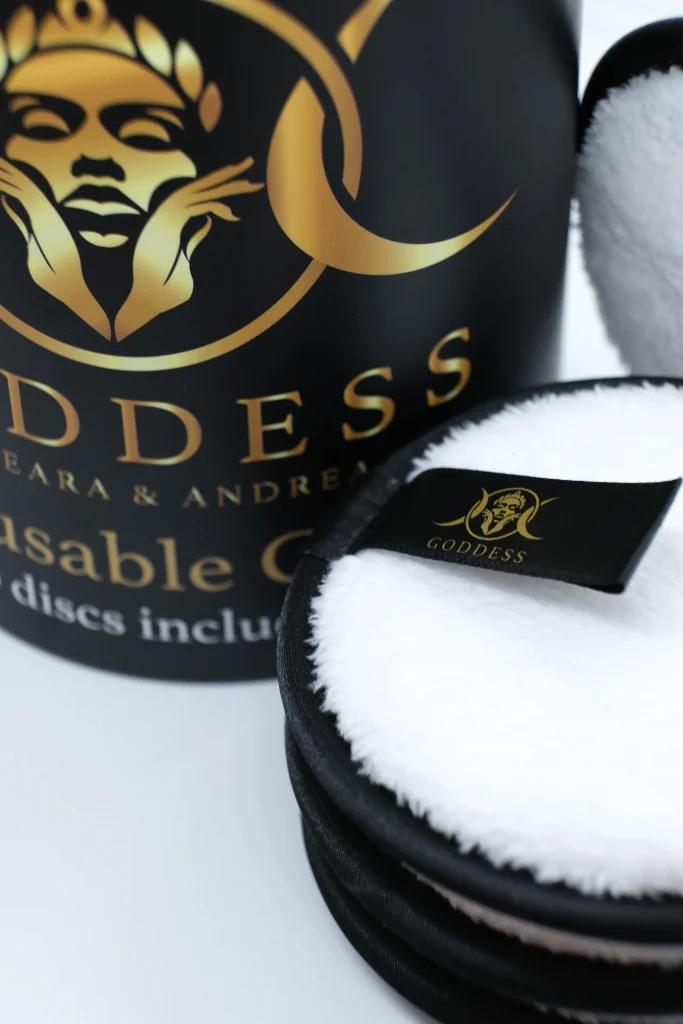 CAN I SPEND MY TRADING ONLINE VOUCHER ON PHOTOGRAPHY?
The voucher is primarily for Web Development, but if you are successful, you may spend a portion of the voucher on photography. This can be up to 80% of your web development costs on photo and video content!  That's a lot of content!  Content is the fuel to your business and this media will always be useful for sales, advertising and promotions. My clients have included start-ups to large online businesses, with anything from product photography, how to videos, about me videos, staff headshots, candid images of your business at work, venue or showroom walk through and even time lapses.  Whatever it is you need to advertise, can capture it!  With years of experience in commercial photography, short films and video, I am ready to capture the essence of your brand today!
"A video is worth a thousand words and a video is worth a millions pictures"

Ankala Subbarao
DO I NEED PRODUCT PHOTOGRAPHY OR VIDEO?
Depending on your type of business, one media may suit you more than another. A finished product might be best displayed in photographs, where as a company story may be better portrayed in video. Videos are the worlds most consumed media format at the moment, followed closely by photos. We live in a media orientated society where customers want to know the how and why of your business within seconds of visiting your website.
If you are questioning if you need it at all, then consider these facts. 
Whatever it is you need to market to get the most value from your Trading Online Voucher, I am here to help!