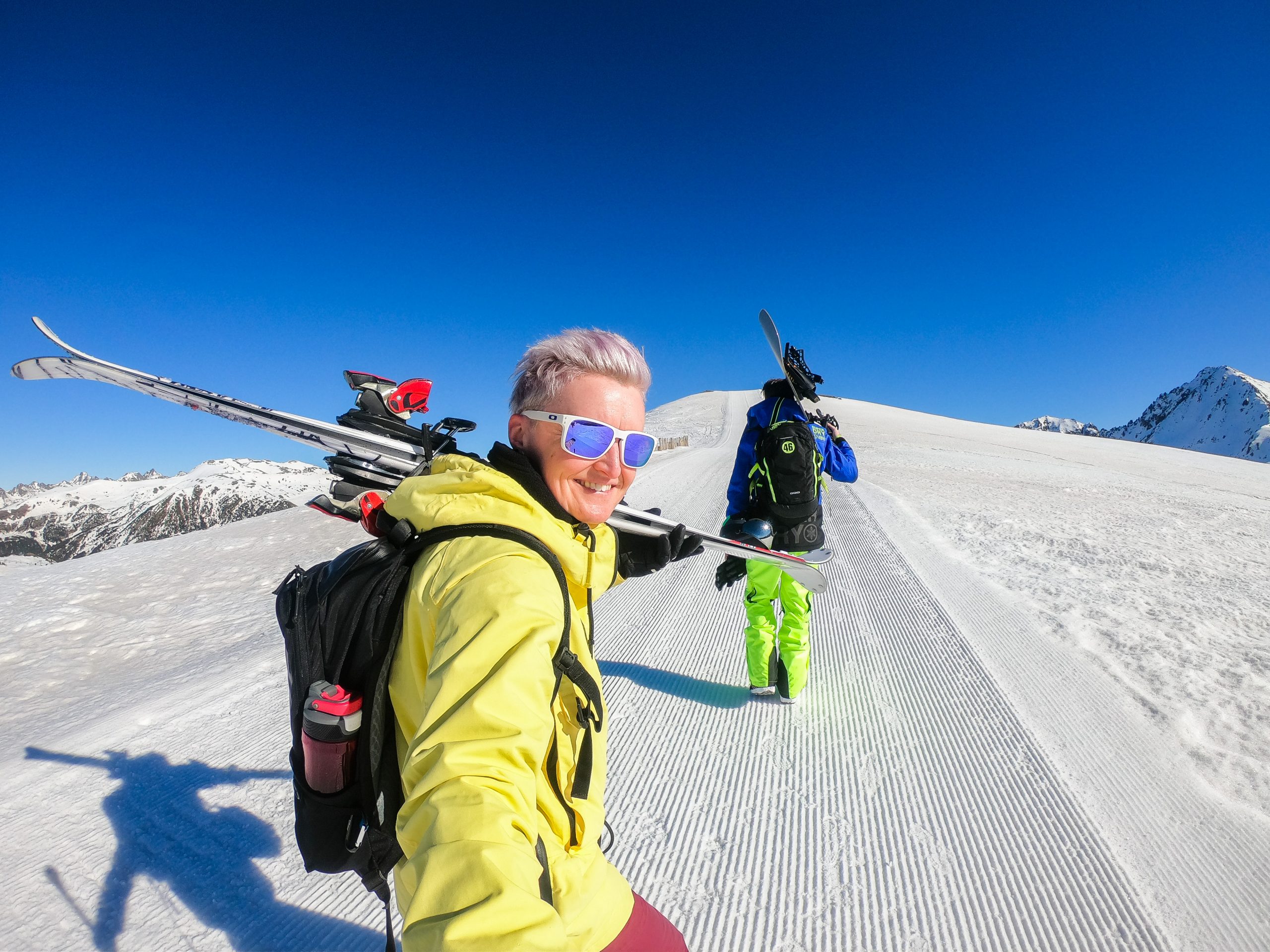 THE FACE BEHIND THE CAMERA
Fiona Madden is a professional photographer and videographer based in Dublin, Ireland.
"I've always been passionate about recording life in pictures and video, I create life media! I am very active in many sports such as rock climbing, mountain biking, surfing, skating, rollerblading and watersports. I love to incorporate these into my work!
I am very comfortable within many directions of outdoor work and particularly have a love for the automotive industry as well as outdoor adventure photography! Looking at a photograph and immediately feeling the emotion, adventure and memory of the occasion is exactly what I like to achieve. "
You can get in touch with Fiona by emailing fionamaddenphotography@gmail.com
BRAND AMBASSADOR
I am very lucky to have some amazing supporters of my work. Each brand has supported me at a certain stage of my career and have all been an integral part of my success!
I am delighted to be an ambassador for F-stop Camera Bags, who make incredible camera bags for all kinds of adventures! F-stop have been hugely supportive in my career, with a constantly improving selection of bags and huge online community, there is nobody else I would rather work with. Click here if you want to find out more about their bags and my partnership with them.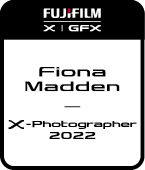 Fujifilm X-Photographers are leading professional photographers in the Irish Fujifilm community that are passionate about creating images, mentoring new image-makers, and giving back to the community. I am delighted to say I am one of 6 Fujifilm X Photographers in Ireland. You can find my profile here on the Fujifilm home page!